Our head turning, reusable, strip lashes will empower you to live your best life.
Designed to give the illusion of an eye lift without plastic surgery. 
- LOOK 5-10 YEARS YOUNGER
- Save Money - No Surgery
- Multiple Wears with Proper Care
- Recyclable Packaging/Minimal Waste
- Look Wide Awake & Well Rested
- We Say No to Mink & Magnets
We are sure that you will love Eyelusion Lashes almost as much as you love the compliments you receive when wearing them.
Get Yours Here!
Testimonials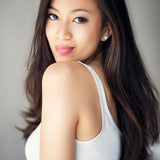 These Small Eye Day lashes make my eyes pop, all day, without any mascara. I love 'em!  They are perfect lashes for my eyes. An instant dose of beauty without  having to put on other make up. Saves me so much time with my daily beauty routine.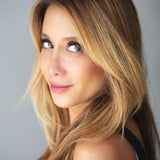 Eyelusion lashes are light enough for me to wear day and night.  I've had a hard time finding luxury lashes that don't look fake. These are perfect. Didn't have to cut or measure. So easy to put on. I love my one-step beauty routine! Love Round Eye and Cat Eye styles..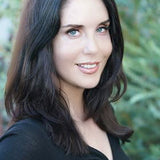 Super in Love with these Cat Eye Night lashes. Easy application and light-weight. These add glamour and volume without looking fake. Will use this product on myself and all my clients. Love the no make up look.